China TianYing HD300P tank 10km achromatic surveillance security EO coaxial zoom spotter NIR CCTV camera is the world's leading visual optronic sensor, engineered to aim and align targets instantly when seen, specifically use in an airborne, marine and land tactical platforms.
Only a compact EO camera replaces traditional continuous zoom, spotter, multi-spectral, HD achromatic color, NIR, low light and supper defog all TVS. Ruggedly built and sized to leave a tiny footprint, it stands up to harsh environmental conditions and fits into the most tightly constrained spaces.
Mounted on a stabilized platform, this high-performance camera captures crisp sharp images and aligns targets with extraordinary accuracy simultaneously.
Features:
1. Achromatic design is image clear and sharp with high color saturation, including long focal edge image.
2. Focus no shift design, including zoom process, switch spectrum and switch mode.
3. Coplanar design with 400nm~1100nm spectrum.
4. Perfect circuit configuration with rapid auto focus, 2x supper defog, lens preset and lens position output.
5. Fast smooth zoom with stable real-time image and no image blackout.
6. Precisely alignment target with full zoom due to high precision coaxial zoom optical axis.
7. 10~300mm focal length pure optical zoom and AI intelligence design, strive every second for sighting.
8. Compact light weight ruggedized design, option hermetically sealed house.
9. An EO camera with coaxial continuous zoom, spotter, HD achromatic color, NIR, low light and supper defog.
Recommended Use:
1. Mid-range high accuracy measurement aiming.
2. Mid-range high accuracy weapon sight.
3. Mid-range high accuracy defense.
4. Mid-range high accuracy target tracking.
5. Anti-missile.
6. Mid-range aerial photo.
HD300P 2MP 10mm~300mm coaxial zoom surveillance security camera specifications:
Model

HD300P

Performance

Detect range

6km for human, 10

km for 6m x 3m vehicle/boat

Recognize range

4km for human, 8

km for 6m x 3m vehicle/boat

Sensor

Effective sensor size

Global exposure 1/1.8"

Effective Pixels

2 Megapixel, option 5 Megapixel

Resolution

1920 x 1080 pixels

Frame Rate

25Hz/30Hz.

Signal to noise ratio

≥50dB (AGC OFF), option ≥90dB

Optics

Wavelength range

400nm ~ 1100nm

(0.4μm~0.7μm daylight, 0.7μm~1.1μm NIR)

Field of View,°

42.8° x 24.8° ~ 1.5° x 0.84°

Focal Length

10mm~300mm, 30x Optical Zoom.

Aperture

F3.5~F6.5

Close-up distance, m

5m

Focus

Quick automatic with no shift, including switching mode

Achromatism

Yes

Defog

2 times

Through-zoom boresight

≤ 3 pixel deviation, typical 2 pixel, option 10-20pixels.

30x optical zoom time + focus time

Approx 6 seconds with basically real-time focus

Input / Output

Power supply

DC12 600mA

Video output

Analog, HD-SDI, HDMI

Network

Option LAN

Image Control

Control interface

RS422

Environmental Adaptability

Operating Temperature,°С

-40°C to +60°C

Storage Temperature

-50ºC to +70ºC

Physical

Dimensions, mm

Approx 220mm x 138mm x 108mm

Weight ,kg

Approx 2.5kg

Packing and Warranty

Standarding accessories packing

hard case, user's manual, video cable, power cable

Warranty

1 year warranty and free lifetime maintenance.

Note: *- Technical information is subject to change without notice. ** -Depending on the region of sale.


**

*

- Option add normal house and sealing house.
Question:
1, Why normal long focus CCTV camera can not see tank 10km? such as 400mm focus, 500mm focus etc.

Because their focal length is not pure optics, their long focal image definition is bad, or their defog is bad, normal long range have fog, especially the sea and the jungle.

2, Why the 2MP camera image is better than some 12MP and 15MP camera?

Because the camera is achromatic design that is image clear and sharp with high color saturation, including long focal edge image.

3, Why many 750mm focus/1000mm focus/ 1200mm focus CCTV surveillance camera is only used for 3km-5km laser rangefinder?
Because their optical axis can not be alignment target, such as 2mrad accuracy is 2m for 1000m distance and 6m for 3000m distance.
then their camera can not shoot 3km vehicle, so their laser rangefinder task is only roughly measurement.
4, Why the 2MP camera price is much higher than normal CCTV camera?
Because the camera is coaxial zoom with achromatic, rapid auto, supper defog, wide spectrum, shockproof and compact size, also image quality can compete with some SLR camera.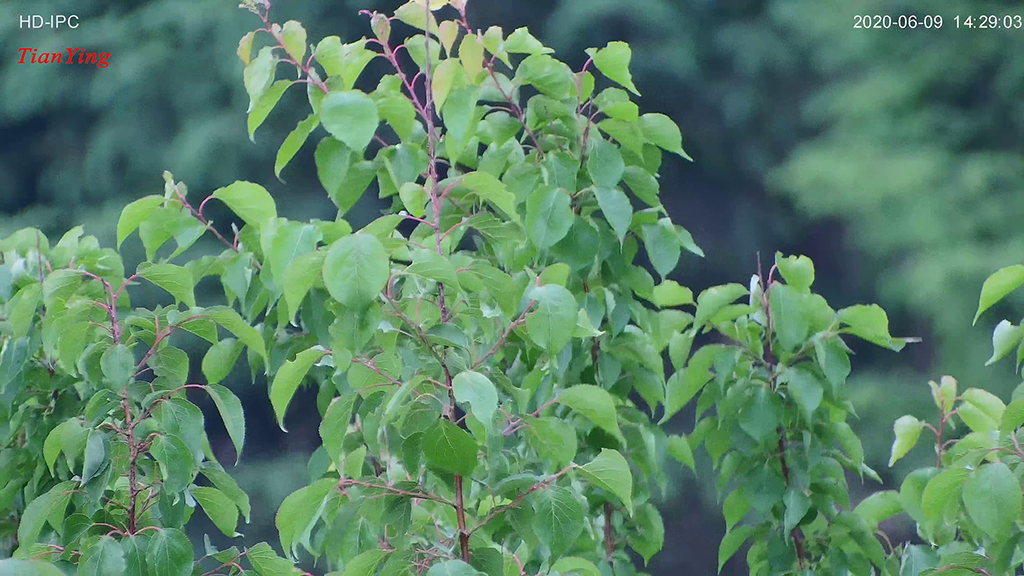 HD300P 4MP 30x precision zoom achromatic defog CCTV camera see branches at 300mm focal length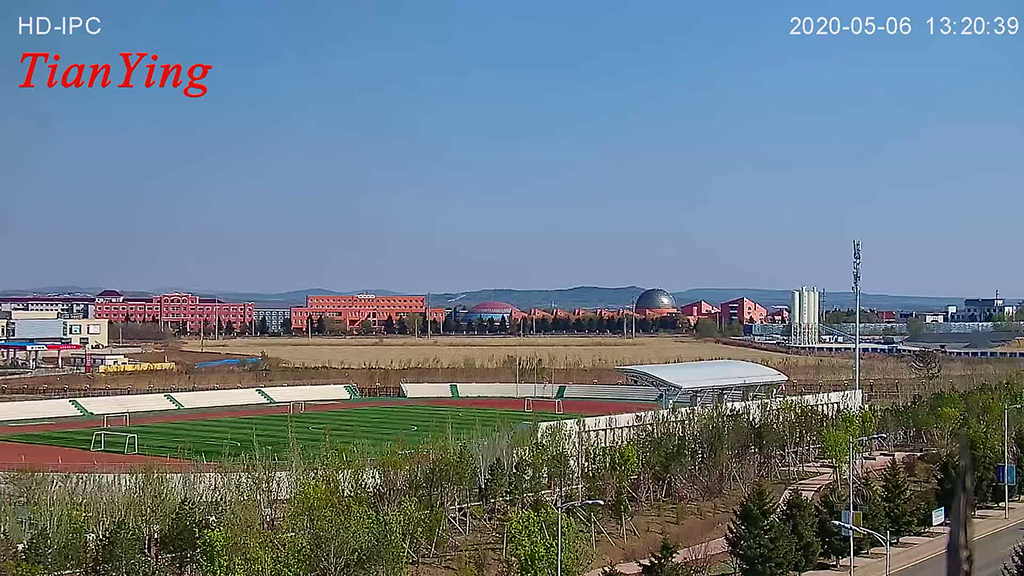 HD300P 2MP 30x precision zoom achromatic defog CCTV camera see spire at 10mm focal length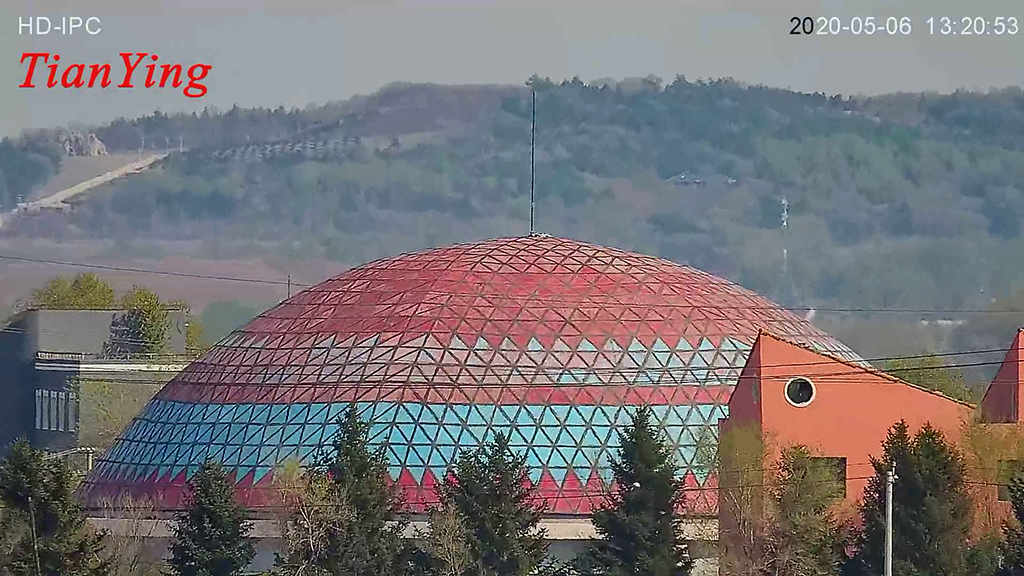 HD300P 2MP 30x precision zoom achromatic defog CCTV camera see spire at 240mm focal length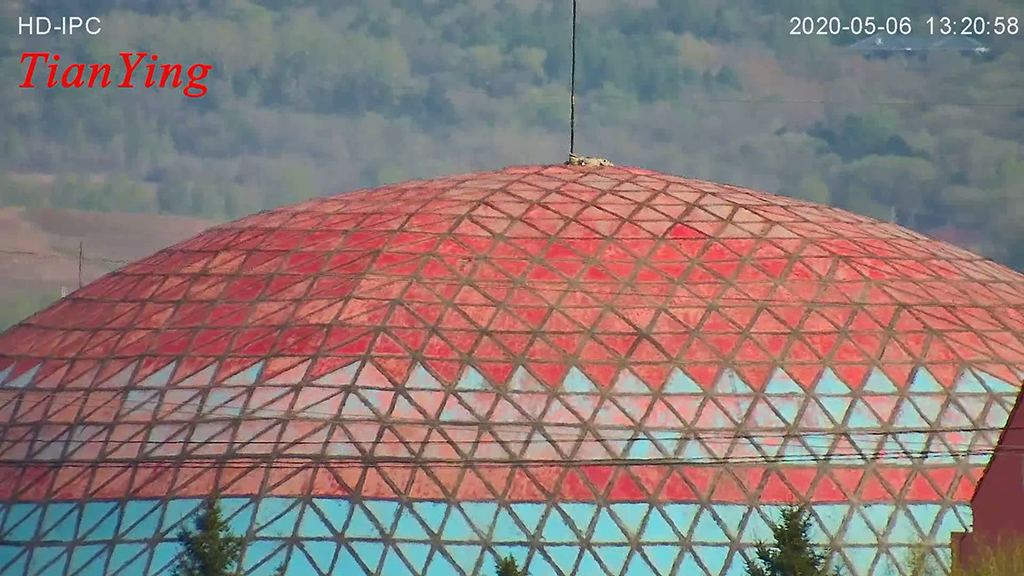 HD300P 2MP 30x precision zoom achromatic defog CCTV camera see spire at 300mm focal length
HD800 2MP 12.5mm~800mm Coaxial Optical Zoom Surveillance Security Camera
HD800P 2MP 12.5mm~800mm Coaxial Optical Zoom Surveillance Security Camera